Khoi Pham Added to Guest List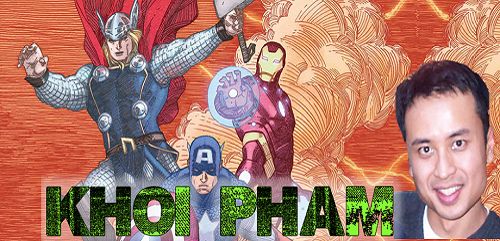 The River Road Expo is excited to announce the return of superstar artist Khoi Pham to the Twin Tiers. Pham is an extremely talented artist who's work has graced the pages of some of Marvel Comics greatest series, including Uncanny Avengers, X-Men: Legacy, Scarlet Spider and Wolverine.
This fall's Expo is your chance to see talented comics professionals for free! You can see the list of all our great guest and vendors below. Hope you see you there!